1. Ernest Hemingway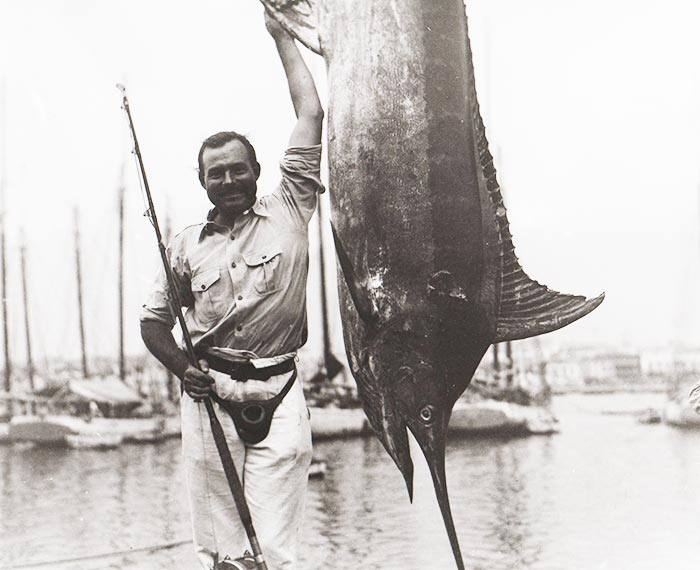 Remember the character Santiago from Ernest Hemingway's "Old Man and the Sea"? According to the tale, he fought an 18-foot marlin for several days. But, of course, Santiago and his marlin were characters in a story. Hemingway, on the other hand, was an avid fisherman. Off the coasts of Key West and Cuba, he went after saltwater angler, marlin, barracuda, sailfish, sharks, and tuna. We can probably infer where he got the concept for his novel.
2. Thomas M. Gifford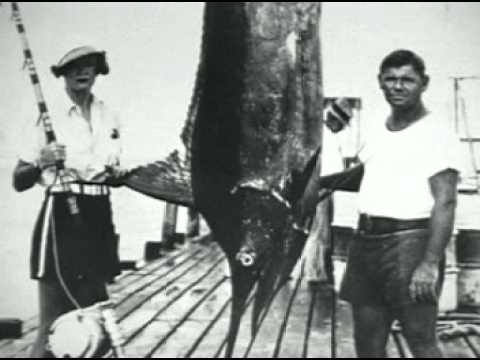 Following that is Thomas M. Gifford, a charter skipper who specialised in catching blue-water anglers. He has been a professional fisherman for over 50 years and has hundreds of crazy fishing stories. His record-breaking reputation earned him well-known saltwater clientele like as Hemingway, Michael Lerner, Charlie Lehman, and Van Campen Heilner. He is credited for inventing the Atlantic spreader outriggers, the flying gaff, and the star drag reel. In today's fishing industry, this equipment is deemed vital.
3. Michael Lerner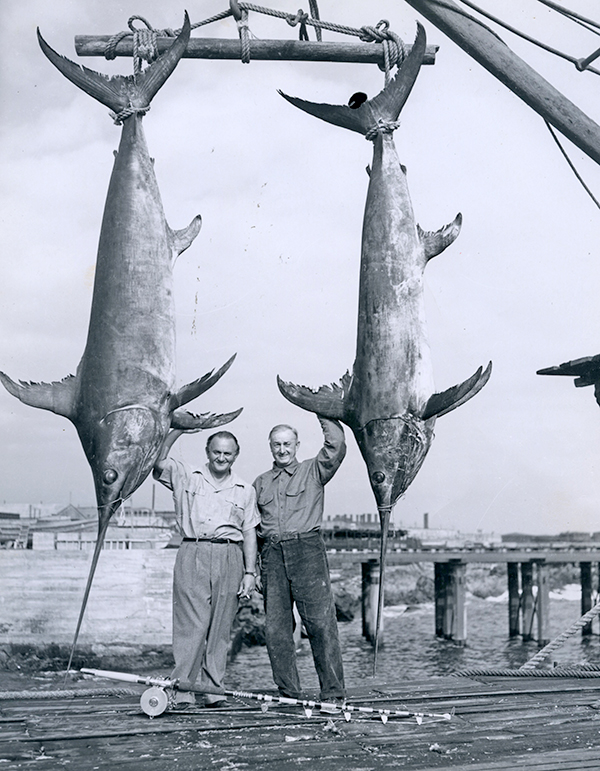 Lerner not only excelled at capturing large fish, but he also made substantial scientific contributions to the sport. He frequently caught blue marlin, striped marlin, swordfish, tuna, and black marlin. He founded the International Game Fish Association and frequently funded expeditions with experts from the Museum of Natural History to promote marine science and conservation. (Also, please save the turtles.) Make use of paper straws.)
4. Curt Gowdy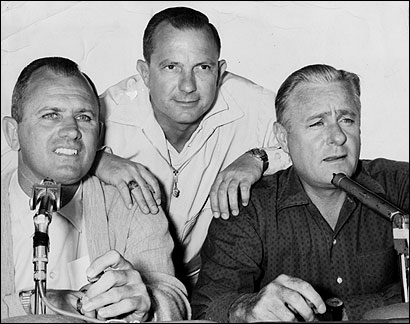 He was not just a renowned fisherman, but also a legendary sports spokesman. Gowdy was the Boston Red Sox's broadcaster and a fishing fanatic. Gowdy learned to fly fish for snook and tarpon while in Florida for training camp. He later appeared on ABC's "Wide World of Sports" to promote competitive trout fishing. The piece was so successful that it inspired the establishment of the first fishing show on television, "The American Sportsman." He presented the show for more than 20 years and fished with several celebrities all over the world. Gowdy is recognised with raising awareness and sparking debate in the fishing community.
5. Ted Williams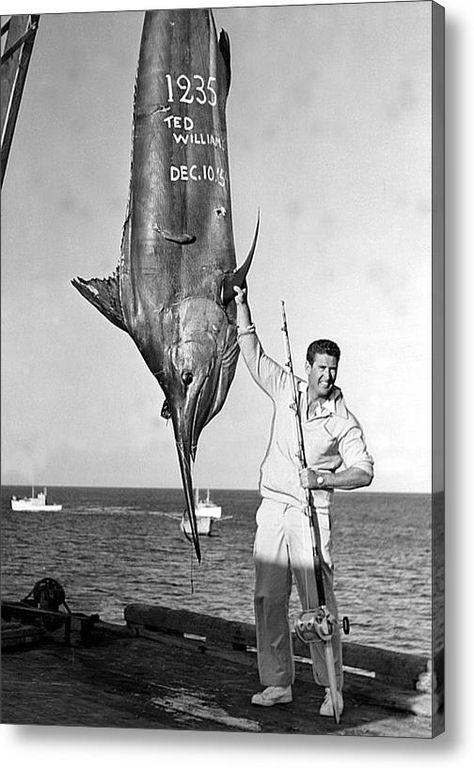 Teddy Baseball is regarded as one of the greatest freshwater and saltwater anglers of all time. He began fishing in Florida while serving as a fighter pilot in WWII. He fished for a variety of species, including tarpon, bonefish, and Atlantic salmon. He was well-known for releasing the majority of what he caught. Teddy was also a big fan of lures.