Regular price
$35.00 USD
Sale price
$35.00 USD
Unit price
per
Sale
Sold out
Fish Filleting Knife 370mm, Free Ceramic Sharpener and Gloves

Effortlessly fillet fish with our premium large-blade fillet knife.
Superior non-stick coating on the blade ensures easy cutting and prevents the fish from sticking, making filleting a breeze and easy grip The TPR handle provides a comfortable and secure hold, allowing you to work with precision.
The ceramic sharpener allows you to keep the blade sharp and ready for use at all times, and the sheath protects the blade from damage when not in use, ensuring it stays sharp and ready for the next filleting session.
With a blade length of 230mm and a total knife length of 370mm, this knife is the perfect size for all your filleting needs. Don't miss out! Add one (or more!) to your collection today and experience the ease and convenience of using a high-quality fish filleting knife on your next fishing trip!
Stainless steel blade.

Sufficient blade flexibility for the task at hand.

Free ceramic sharpener and gloves

Total knife length is 370mm; blade length is 230mm.
NOTE: 
This knife is razor-sharp.
Do not leave unattended or where there are children.
Caution should always be used when handling sharp knives.
View full details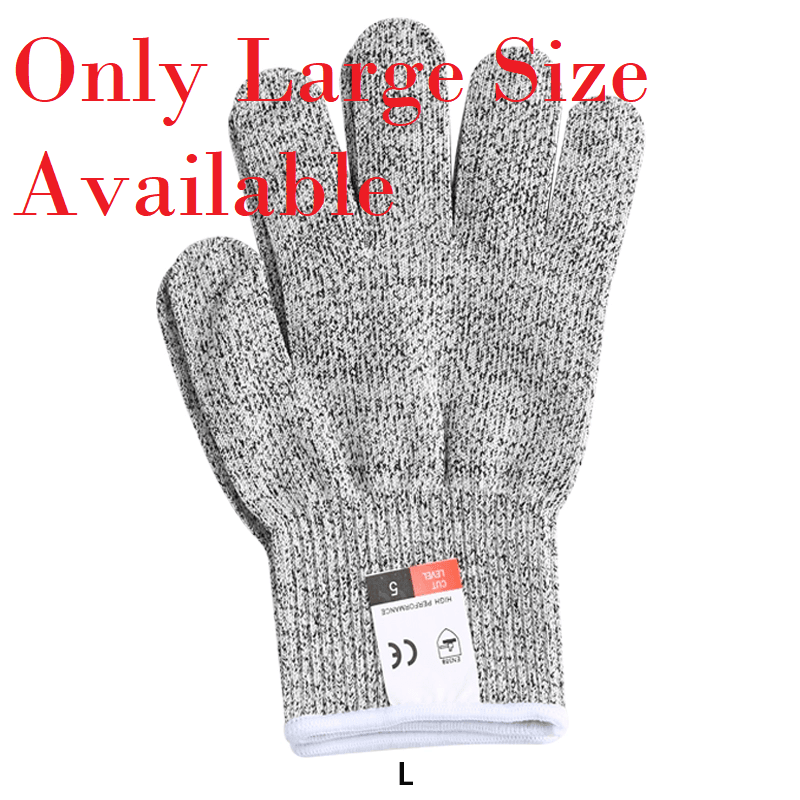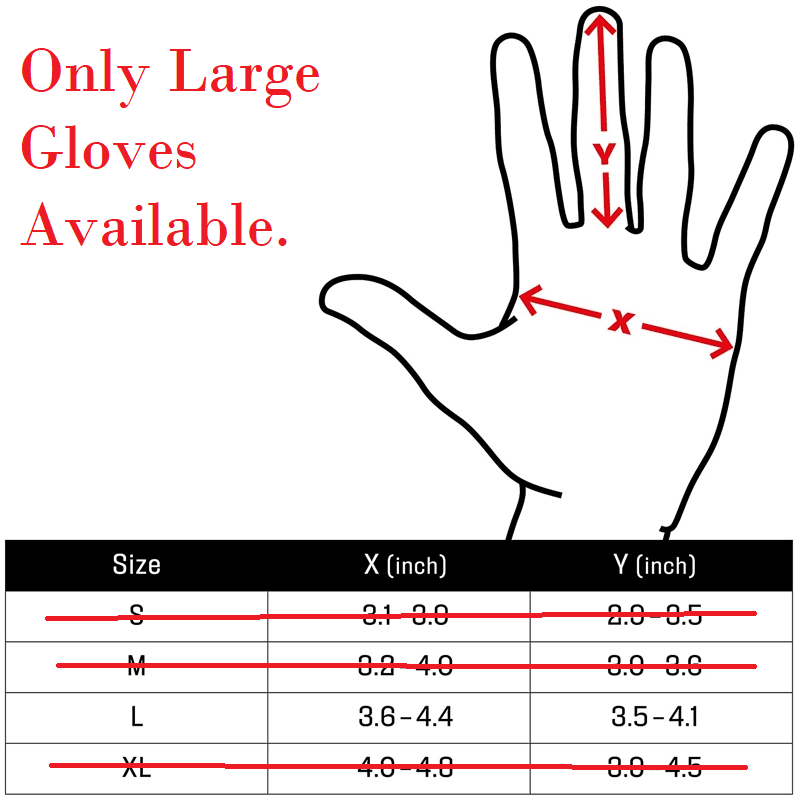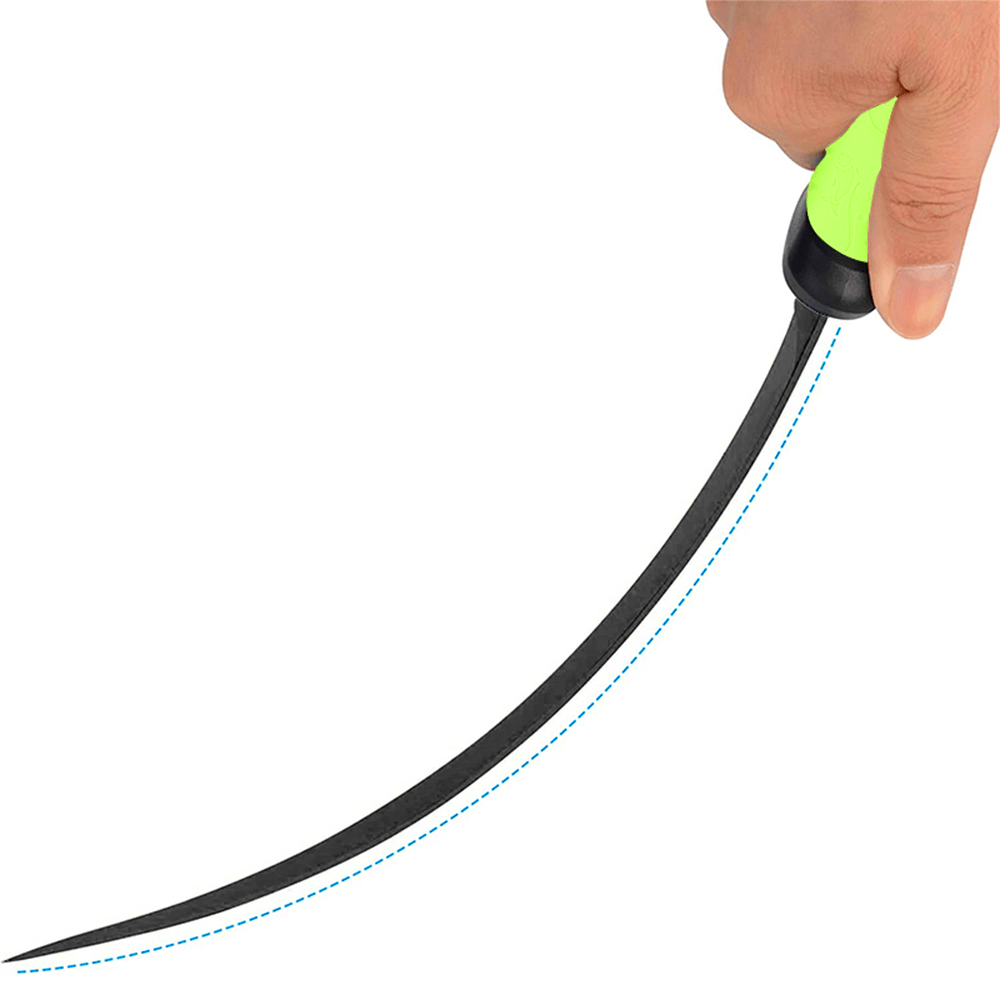 Fish Filleting Knife 370mm
370mm Filleting Knife
Very sharp blade with excellent flex action. My only gripe is the handle (for me) could be thinner, but I have fairly small hands.
370mm filleting knife
the knife looks like it will last a long time have not used it yet winter has curbed fishing trips
370mm filet knife
Speedy delivery. I love my purchase it has changed my life in filleting. Thank you
Fish Filleting Knife 370mm