Regular price
Sale price
$36.00 USD
Unit price
per
Sale
Sold out
Introducing the ultimate solution to end all fishing disputes: the "Who Caught the Biggest Fish?" digital scale. Say goodbye to arguments over who landed the biggest catch - this scale will give you the accurate weight of your fish, in either kg, lb, or oz, every time.
Equipped with a large, easy-to-grab handle and a water-resistant design, you can weigh your fish with ease, no matter the weather conditions. The blue-light LCD screen makes it easy to read even in low light, and the scale features a memory function, auto-lock data, and overload indicator to ensure you get the most precise measurement possible.
But that's not all - this scale also comes with a tape measure, so you can check your fish's length against Fishery Authority regulations. With a weighing capacity of up to 50kg, this scale is perfect for any angler, whether you're a seasoned pro or just starting out.
And with its IPX7 water-resistant rating and included 2 x AAA batteries, you can take this scale with you on all your fishing trips, confident that it will deliver accurate and reliable results every time. Don't settle for anything less than the best - get yours today!
View full details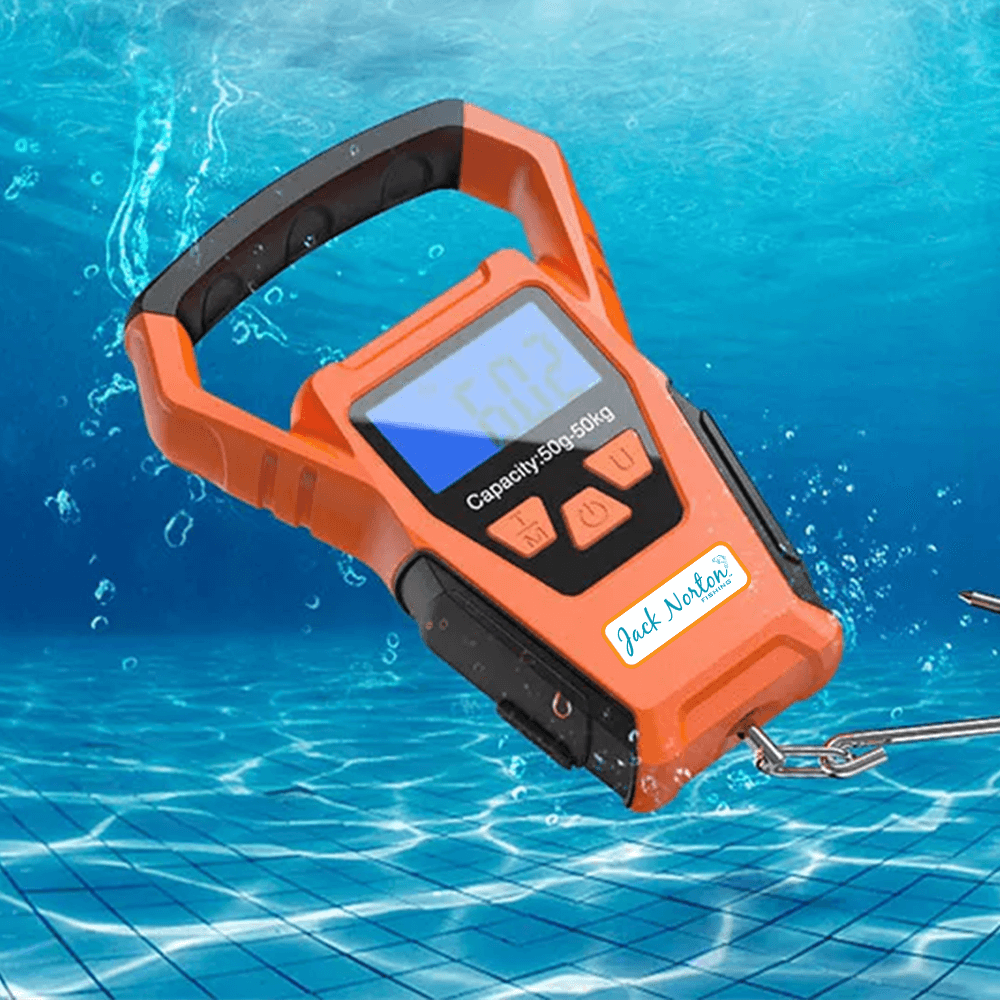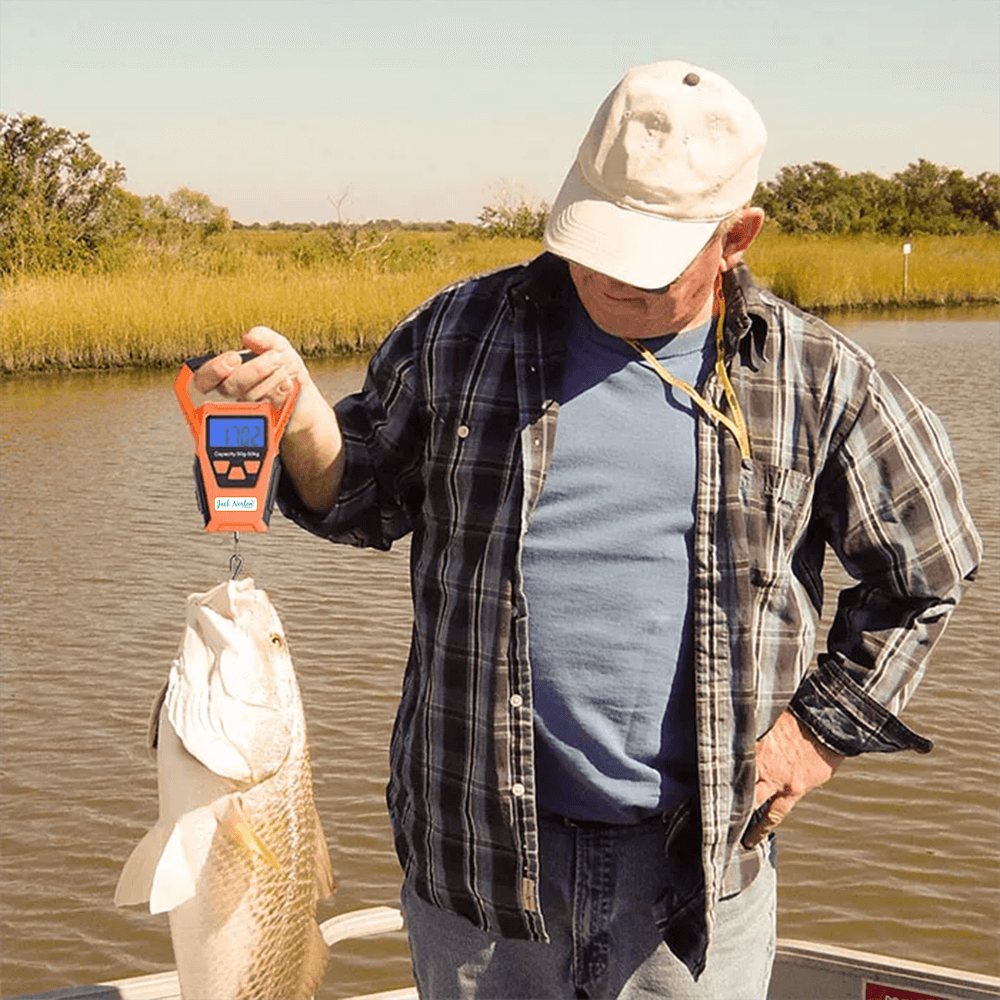 Digital Fish Weighing Scale
Delivered to wrong address.
Excellent prompt service.
Hi Anrew, This is the address you filled in for delivery.
andrew murray
XXXXXXX
Lennox Head NSW 2478
This is the address we sent it to. These have been cut and pasted directly from our shop and Australia Post.
Part of transaction
AP103285662 processed on 14/11/2022 at 1:06pm
Number of parcels
1
Delivering to
Andrew Murray
XXXXXXX
LENNOX HEAD NSW 2478
As you can see, they are the same, I hope this helps. Thanks Brooke